SOONER MARINES...Two Winning Teams!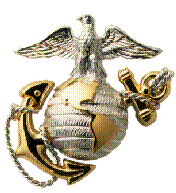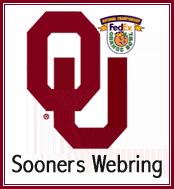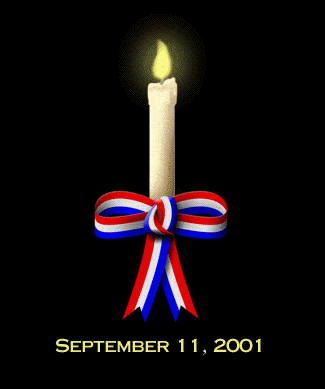 Click to enter my site here: SOONER MARINES This page contains links to the rest of my www site, including my Memorial Day, Veterans' Day and USS Indianapolis tribute pages.
Visit my family genealogy pages located on the links page.
Please sign my guest book below....Semper Fidelis




Welcome to my "WEBB" site. My name is Billy Webb. I am a retired Marine Corps pilot and am currently in a second career working as a flight simulator instructor at NAS Whiting Field, teaching Navy and Marine Corps pilots basic and radio instruments.nbsp; I am originally from Ada, Oklahoma, a small town in the south central part of the state. I left Oklahoma in 1976 when I joined the Marine Corps. I spent the next 21 years proudly serving America. I retired in 1997 in Pace, Florida. I am married and have one daughter.
My interest include genealogy and I am researching the following surnames: WEBB, DANIEL, ASKEW, Van HOOSER, POORE, FRAZIER, WINNINGHAM, SMITH, WRIGHT, JONES, SUGGS, HENDRICKS, HENDRIX, JAMES, MARSHALL, BURTON, NELSON, BEARD, BAIRD, MORRISON, McDONNALD, SELLS...
In my spare time restore antique cars, in particular 1960's Mustangs and tri-five Chevrolets. I also am a free lance writer of sorts, and frequently contribute to the local newspapers and various magazines.
I am passionately involved in politics. I consider myself a Republican because their current platform best reflects my personal beliefs. In other words I'm of those "conservative, Christian, right-wing" people the liberals are so afraid of.
On this site you will find pages about my genealogy, about my family, including a Memorial Day Tribute to my father and grandfather, my cousin's Choctaw Indian Art page, a tribute to the CM 3 Harold Todd of the USS Indianapolis and links to some of my favorite sites, including the Elite Marine Corps WEB RING.
JOHN 3:16...want to know more? Click on the John 3:16 link below.
PLEASE VOTE FOR MY SITE BY CLICKING ON THE TOP MARINE CORPS WWW SITES BELOW...Thank you and SEMPER FIDELIS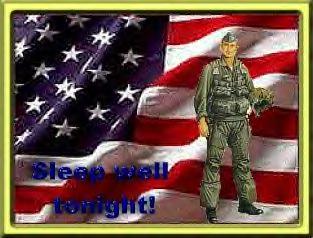 <Join this Ring
h is The Elite Few Net Ring Site
byEmail Sooner Marines

Enter Sooner Marines click on logo

Stats Skip Next Next 5 Sites Random Site List Sites

To vote for my site click on the Top 25 Logo
&nbsp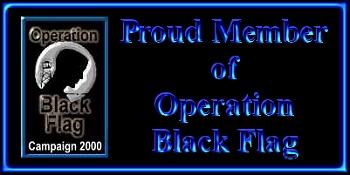 This RingSurf Operation Black Flag Net Ring
owned by Sooner Marines.
[ Previous 5 Sites | Skip Previous | Previous | Next ]
[ Skip Next | Next 5 Sites | Random Site | List Sites | Join ]